Medicare Education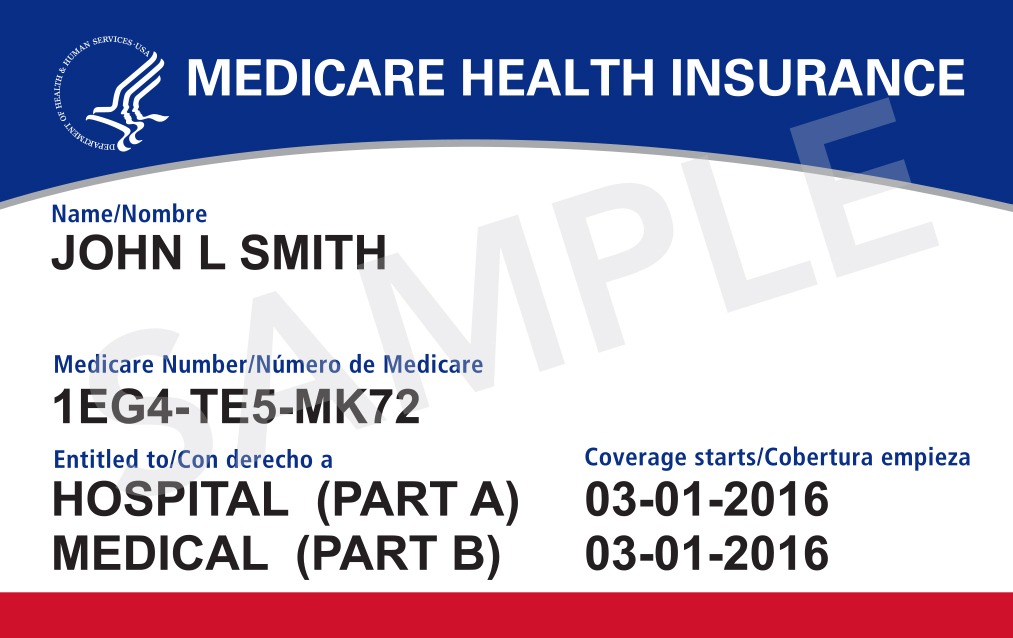 When you first enroll in Medicare and during certain times of the year, you can choose how you get your Medicare coverage. There are 2 main ways to get your Medicare coverage—Original Medicare (Part A and Part B) or a Medicare Advantage Plan (Part C). Some people need to get additional coverage, like Medicare prescription drug coverage (Part D) or Medicare Supplement Insurance (Medigap).
Part A – Hospital Insurance
In general, Part A covers:
Inpatient care in a hospital
Skilled nursing facility care
Inpatient care in a skilled nursing facility (not custodial or long-term care)
Hospice care
Home health care
Part B – Medical Insurance
Part B covers 2 types of services:
Medically necessary services: Services or supplies that are needed to diagnose or treat your medical condition and that meet accepted standards of medical practice.
Preventive services: Health care to prevent illness (like the flu) or detect it at an early stage, when treatment is most likely to work best.
Part C – Hospital and Medical Insurance + Benefits
Generally, a Medicare Advantage (Part C) plan:
Is offered by a private company
Contracts with Medicare to provide 
  and   benefits
Provides additional coverages that are not covered by traditional Medicare, such as prescription (Part D) and dental
Provides these benefits to people with Medicare who enroll in the plan
Part D – Prescription Drug Coverage
Each plan that offers prescription drug coverage through Medicare Part D must give at least a standard level of coverage set by Medicare. Plans can vary the list of prescription drugs they cover (called a formulary) and how they place drugs into different "tiers" on their formularies.
Your actual drug plan costs will vary depending on:
The drugs you use
The plan you choose
Whether you go to a pharmacy in your plan's 
Whether the drugs you use are on your plan's 
Whether you get 
 paying your Medicare Part D costs
---
Need help?
Let's Discuss
Schedule A Consultation
Let Us Be Your Partner


Schedule a Free Consultation Today