Final Expense Insurance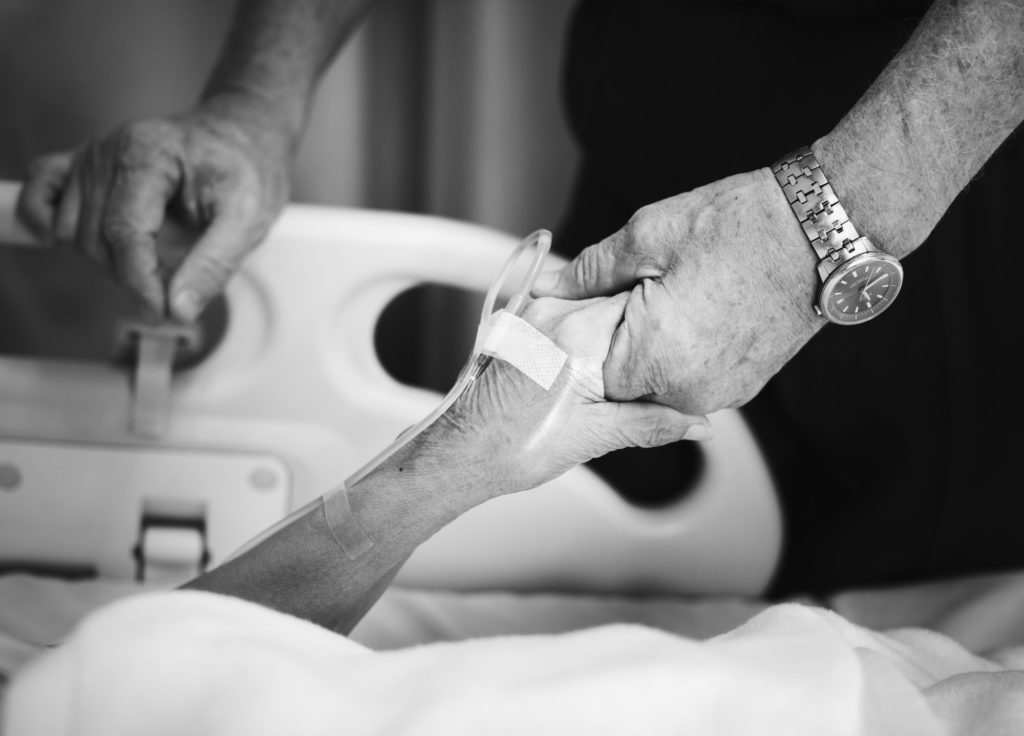 Final Expense Policies are designed to cover specific funeral expenses and allow seniors to purchase affordable insurance later in life. They usually have values between $10,000 and $40,000.
One of our licensed and qualified agents may be able to qualify you for benefits without a medical exam.
---
Need help?
Let's Discuss
Schedule A Consultation
Let Us Be Your Partner


Schedule a Free Consultation Today